RNLA Arizona Reception 
Reception Thanking Attorneys who Volunteered in 2022 

March 30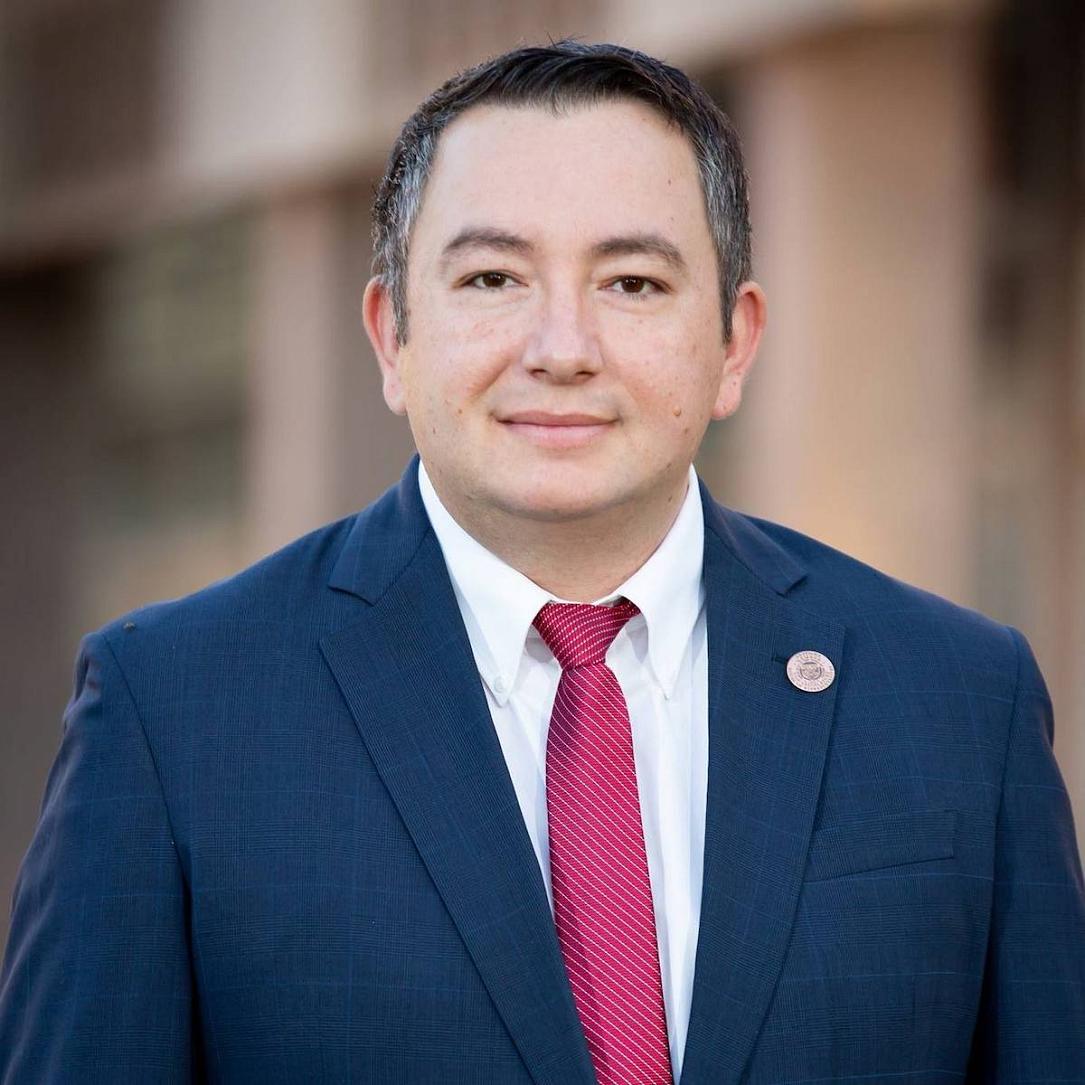 featuring
Arizona House Speaker Ben Toma 

 - RSVP Below -

Join RNLA's Arizona Chapter for our exclusive lawyers reception during legislative session. We are honored to be joined by the Speaker of the Arizona House of Representatives Ben Toma. 
RNLA would like to show our appreciation to all lawyers who volunteered their time and expertise in support of Republican candidates during the 2022 election cycle. We are truly thankful for your hard work and dedication to the election integrity cause. This is also a great opportunity to network with conservative lawyers and elected officials from around the state.
Thursday, March 30
6:00 pm
Location to be shared with RSVPs
Phoenix, AZ

 - Drinks and hors d'oeuvres will be provided. -

Click Here to Become an RNLA Member
- - -
Bio
Ben was born in Romania, and came to America in pursuit of the American Dream in 1987. He has been living in the West Valley since 1996. He married his wife Ani in 1998, and together they have five daughters in the Deer Valley School District.
Ben is the co-founder and Broker/Owner of Century 21 Toma Partners, one of the fastest growing CENTURY 21 franchises, and one that has been consistently named as one of Arizona's top-25 real estate brokerages.
Prior to co-founding his own company, Ben managed billion-dollar budgets and prepared financial forecasts for top executives at American Express. He is also involved in his local church where he serves as the Music Director, and serves on the Board of Directors of Benita International, a non-profit organization established to help orphans and the needy in Romania.
- - -
This event is off the record and closed to the press.
By attending this event, you agree not to audio or video record the speakers or anyone at this event at any time and not to share any portion of their remarks on social media or by any other mechanism. 
The RNLA seeks to promote open, fair and honest elections at all levels of American society in a non-discriminatory manner and to provide access to the polls to all qualified and eligible voters.
This event is not a fundraiser. RNLA provides opportunities for its members to meet Republican leaders.
Private Event. RNLA has the right to revoke any registration at any time for any reason including, but not limited to, any security, disruption, and/or event size capacity issue.
WHEN
March 30, 2023 at 6:00pm - 8pm