RNLA Member's Webinar
Have COVID-19 Restrictions Gone Too Far?
Featured Speakers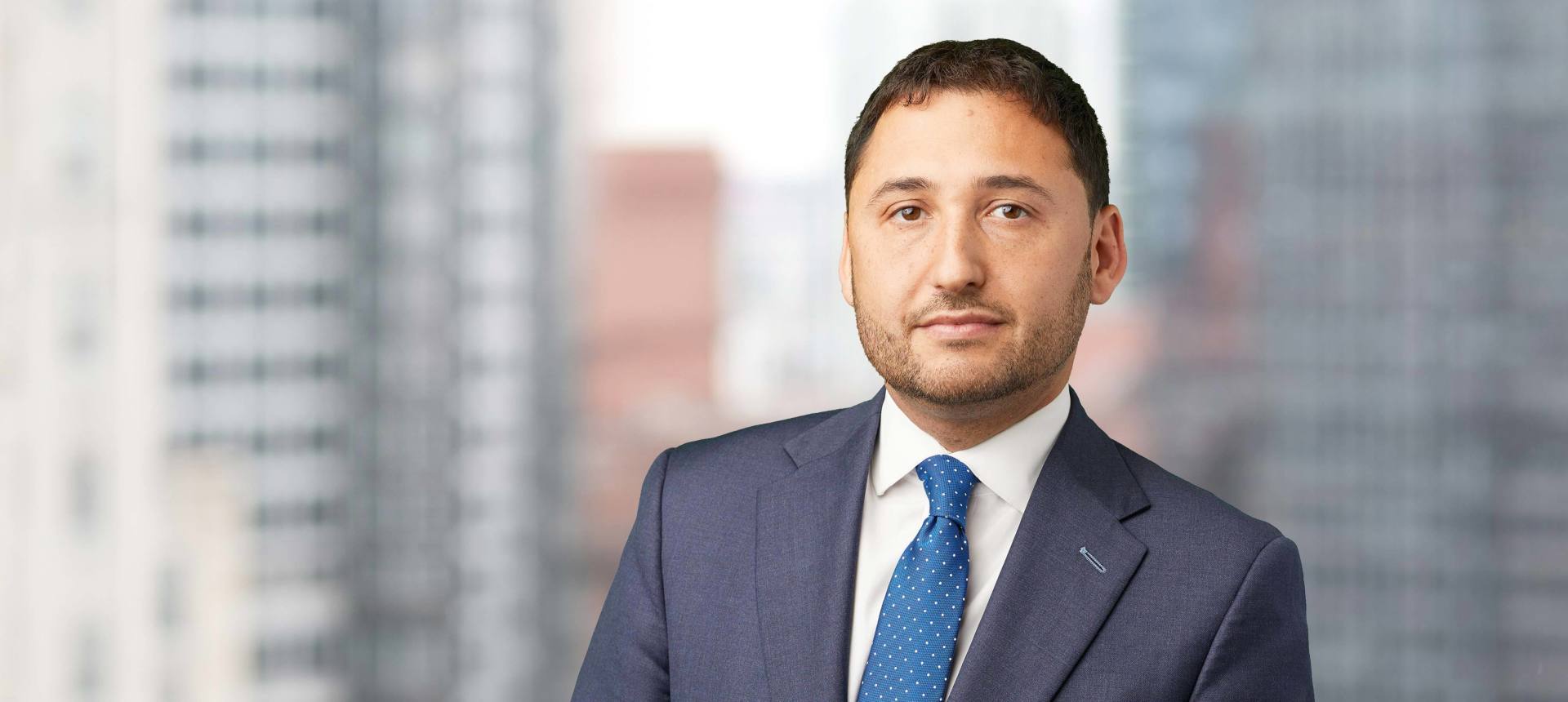 Misha Tseytlin
Partner at Troutman Pepper

and
Phil Kerpen
President of American Commitment
Friday, December 4th
2:00pm Eastern
Join RNLA for the latest insight into the over-reach of Democrat governors proposing a second wave of economic shutdowns. Speakers will also address the recent U.S. Supreme Court decision on New York's efforts to restrict religious worship.
------------------
(This call is off the record and closed to the press. By dialing in to this call, you agree not to audio record the speakers at any time and not to share any portion of their remarks on social media or by any other mechanism. The RNLA seeks to promote open, fair and honest elections at all levels of American society in a non-discriminatory manner and to provide access to the polls to all qualified and eligible voters. This event is not a fundraiser. RNLA provides opportunities for its members to meet and hear from Republican and conservative leaders.)
WHEN
December 04, 2020 at 2:00pm - 2:30pm