The RNLA is thrilled to announce an exclusive briefing on the Democrats' impeachment effort against President Trump to be held THIS Thursday with renowned lawyer and academic, Professor Alan Dershowitz.  
RNLA Members-Only Call
Impeachment Briefing with Prof. Alan Dershowitz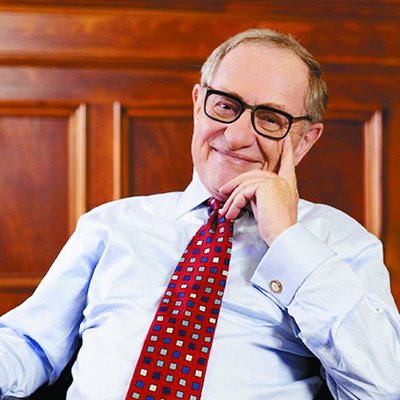 Thursday, December 19th at 2:00pm EST
RSVP BELOW
Click Here to Submit Questions
Professor Dershowitz has been a national leader at the forefront of defending President Donald Trump from Democrats' impeachment scheme. His recently released books are now available for purchase:
Impeachment Report: The House Intelligence Committee's Report on the Trump-Ukraine Investigation, with the House Republicans' Rebuttal - Introduction by Alan Dershowitz
Guilt by Accusation - The Challenge of Proving Innocence in the Age of # Me Too
This special call is exclusive to RNLA members.
Please join or renew your membership here in order to participate and to receive future member benefits.
A conference number and password will be provided on Thursday at noon Eastern to members who RSVP.
Please feel free to submit your questions here for Professor Dershowitz to answer during the call.
Please RSVP below.
If you are unaware of your membership status, please email Robert Sinners to check.
WHEN
December 19, 2019 at 2:00pm - 2:30pm
WHERE
Call-in number to be provided on Thursday to members who RSVP

CONTACT
Christina Norton · · 2025102292