Law School Student Briefing
on Election Integrity & RNC Litigation with Florida Focus
featuring special guests
Marc Robertson
Senior Associate Counsel at Republican National Committee
 & 
Chris White
Senior Counsel at Republican National Committee
&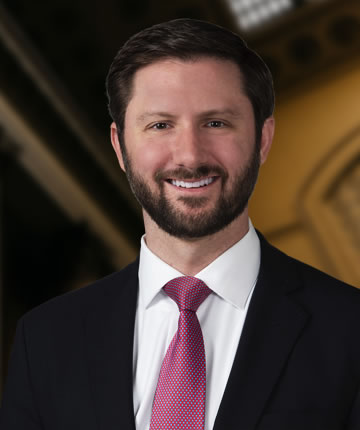 Joseph Van de Bogart
RNLA Florida Chairman
Calling all Republican Law School Students! Join the RNLA for a special briefing on Florida Election Day Operations and RNC litigation battles across the country. Learn from renowned legal minds how you can play a major role in ensuring elections are open, fair, and honest. 
Thursday, September 24
12:00pm ET
As a law school student, your engagement is crucial
to upholding election integrity and fighting any efforts that threaten it. 
RSVP in Zoom
AND
Click Here to Sign Up for the Lawyers for Trump Coalition
- - - 
This event is off the record and closed to the press.
By attending this event, you agree not to audio or video record the speakers or anyone at this event at any time and not to share any portion of their remarks on social media or by any other mechanism. 
The RNLA seeks to promote open, fair and honest elections at all levels of American society in a non-discriminatory manner and to provide access to the polls to all qualified and eligible voters.
This event is not a fundraiser. RNLA provides opportunities for its members to meet Republican leaders.
WHEN
September 24, 2020 at 12:00pm - 1pm